The Discipleship.ca Podcast
Join us, Steve and Teresa every Tuesday and Thursday (and some times Saturday), as we explore issues surrounding the discipleship journey that all Christ followers are on. So many things go in to the on-going sanctification of believers and that can be overwhelming. Our hope is to provide resources, encouragement and at times guidance to fellow believers is a way that is helpful, and relevant. We hope you can join us, and we hope you find this podcast helpful in your discipleship journey.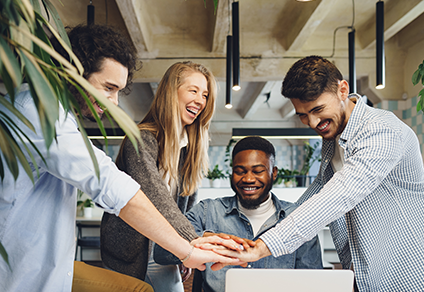 Your Title
This is the description area. You can write an introduction or add anything you want to tell your audience. This can help potential listeners better understand and become interested in your podcast. Think about what will motivate them to hit the play button. What is your podcast about? What makes it unique? This is your chance to introduce your podcast and grab their attention.